1983 Panel 7 of 9

Oct 24 - Nov 1 1983 - There were no survivors found after October 23rd. The process of identifying bodies and notifying families took over a week as rescue workers delicately sifted through the rubble of what was once the Marine Headquarters for the 1/8 Battalion.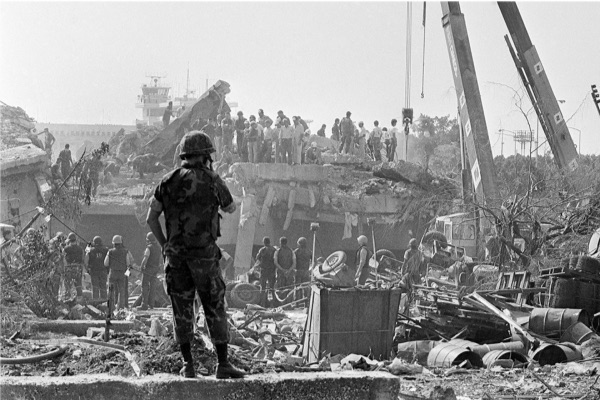 Nov 5 1983 - William Gaines Jr. funeral service is held in Port Charlotte. As the twenty-one gun salute was being fired, Alpha and Echo company still in Beirut depart from the University position, they come under heavy and intense fire from small arms and mortars.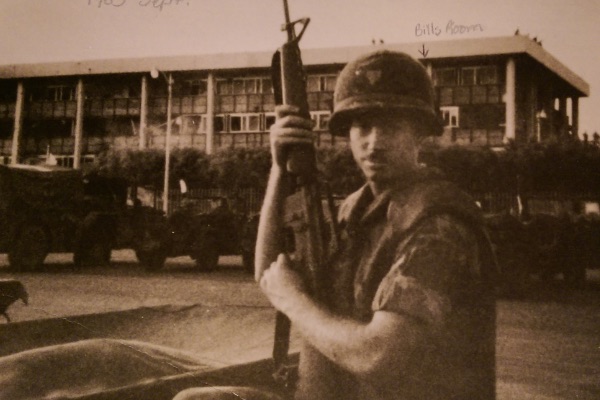 Dec 4 1983 - 8 Marines KIA by rocket attack south of the Beirut airport. (Need to add more for this story, Manny Cox, ect.) A Navy Lt. dies when his plane crashed while providing air support (list name).