1984 Panel 8 of 9

Jan 8 1984 - Marine Sgt. Ed Gargano died in an ambush while stepping off a helicopter near the UK/US Embassy located on the Corniche in Beirut.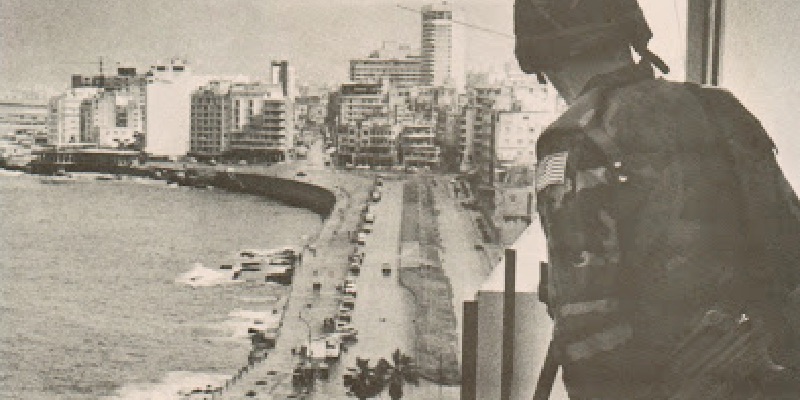 Jan 18 1984 - Dr. Malcolm Kerr, President of American University of Beirut (AUB) was shot and killed by two gunmen while walking into his office. He was the most prominent American target in Beirut at the time. The CIA received a call from the same group who blew up the American Embassy on April 18 and the Marine BLT building on October 23, 1983 claiming responsibility for Dr. Kerr's assination. Having served as President of AUB since June of 1982, Dr. Kerr assisted in arranging AUB faculty to provide crash courses to Marine officers to learn about the culture and history of Lebanon.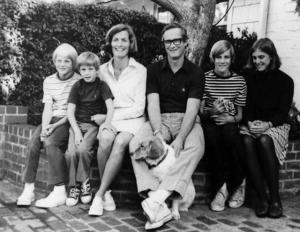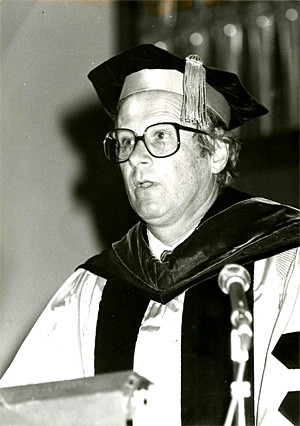 Feb 8 1984 - Marine Captain Alford Butler dies in his quarters while cleaning his pistol and is the last MNF American Marine casualty.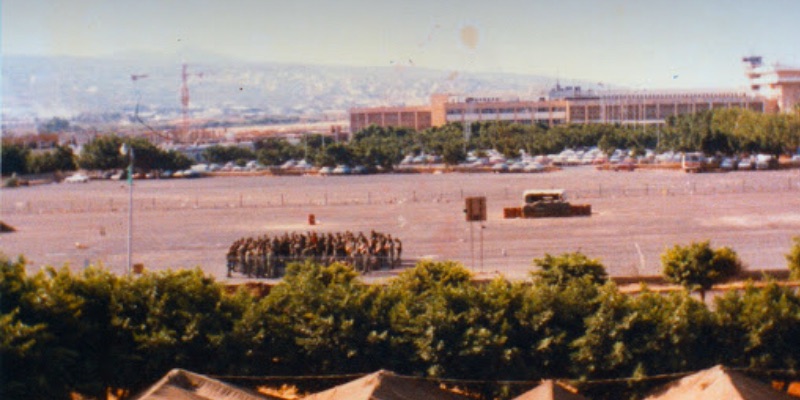 Feb 26 1984 - At 0600 the last of the 2/8 BLT Marines and US Multinational Force depart their positions around the Beirut airport turning over control for security in Beirut to the Lebanese Armed Forces.